Originally posted in the Huffington Post - See this link
Everyone's watching out on April Fool's Day.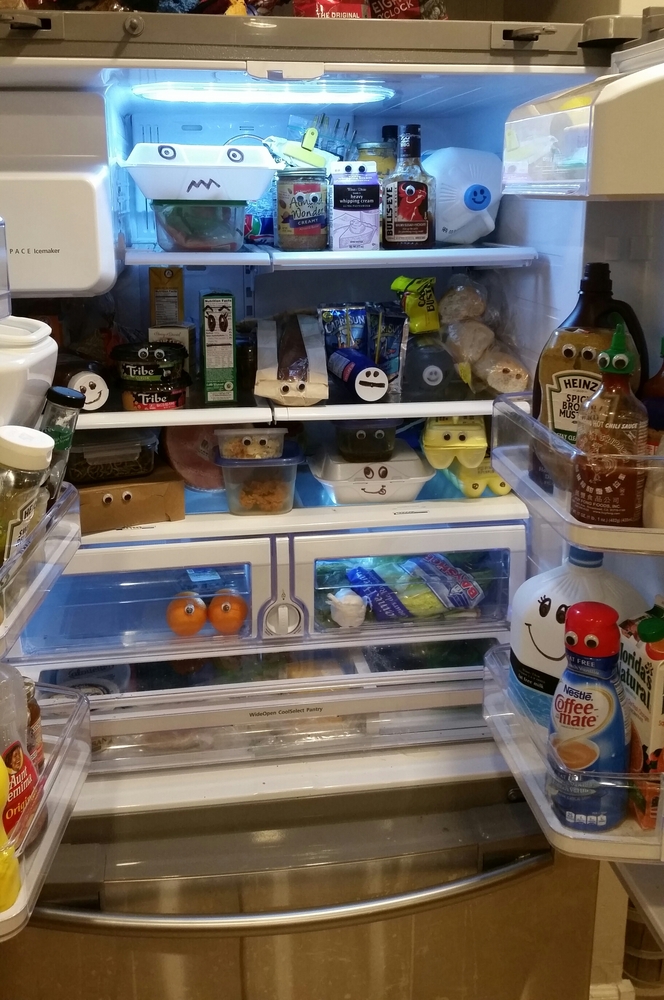 How many people yelled into this door?
Making people choose their food fate.
It's not a new Krispy Kreme flavor.
Swapping someone's beloved food for food less beloved.
Roll down the window, throw some glass on the ground, and you have the scene of the prank.
Microwaved soap looks A LOT like delicious crusty flaky bread.
Putting hole punched paper into someone's car vents and turning the fan to max.

Switching out family photos with less flattering ones.
Mustard-filled chocolate bunny.
Pops on the underside of a toilet seat.
Post-its on the inside AND outside.
Personalized post-it prank.
Why are people so adamant about ruining donuts for everyone?!
Makeshift fish tank in the desk drawer.
Also on HuffPost:


도로에 보이지 않는 실을 설치한다면...? 대형사고!




아무 노력 없이 돈을 얻으려는 자에게 공포를!